[FIRST-CLASS KITCHENS]
WITH NO RETAILERS
A new way to buy cabinets. A quick process, made for you.
Our factory has more than 200,000 sqft.
We deliver premium cabinets, with European hardware at fair and affordable prices.
[ OUR SERVICES ]
How it works
[how it works]
1. Let's meet up
Fill the form and get a FREE ONLINE CONSULTATION
[how it works]
2. Choose the right design
Show us your space and meet your Designer in a 1:1 Videocall
[how it works]
3. Virtual Tour 360º
Fall in love with your future kitchen through 3D images and 360º Virtual Tour
[how it works]
4. Shipped directly to you
Hauzi guarantees the delivery time and install your kitchen
[how it works]
5. Your House, Your Style
Your dream home is possible.
[ THE BEST ]
MOTIONS TECHNOLOGIES
Your kitchen should be practical, beautiful and last a lifetime. Following the highest design trends, we offer the best storage solutions.
[ THOUSANDS OF FINISH COMBINATIONS]
AND DOOR STYLES
With over thousands of door and finish combinations, you can now have the exact look you've always wanted for your kitchen.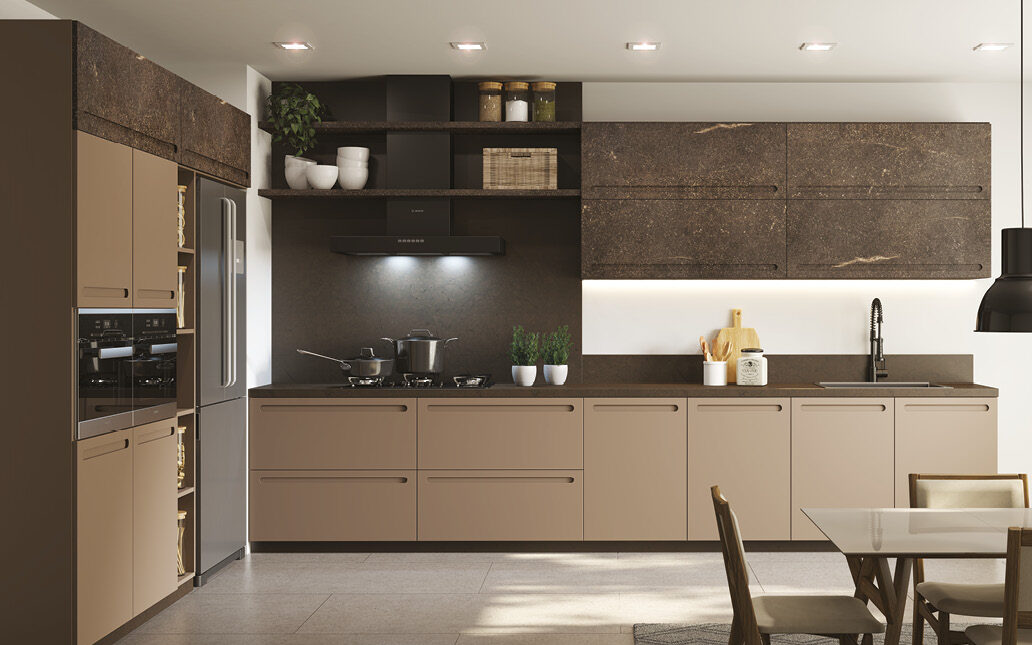 [ LEADING THE INDUSTRY ]
IN PREMIUM CABINETS